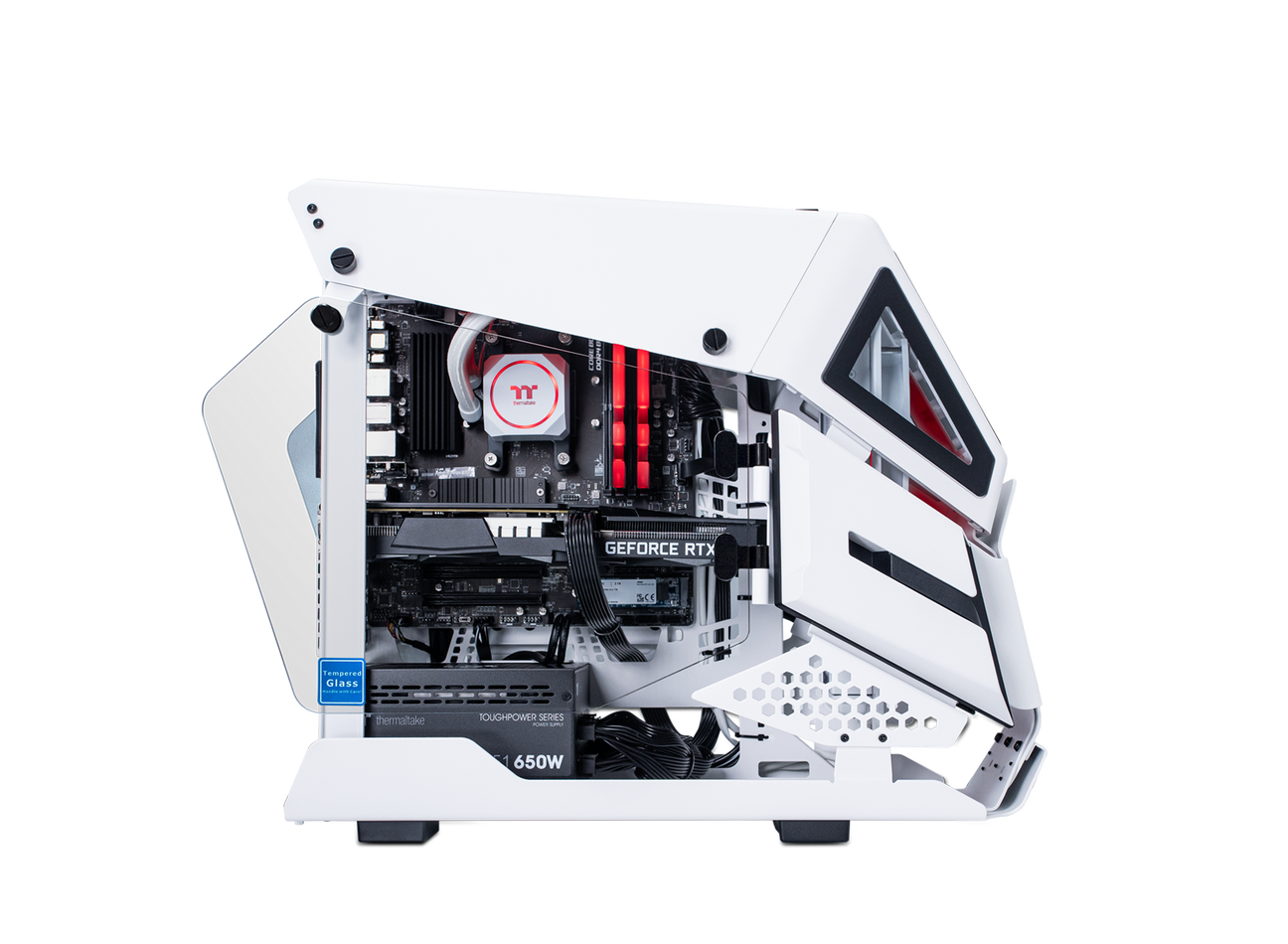 AH Series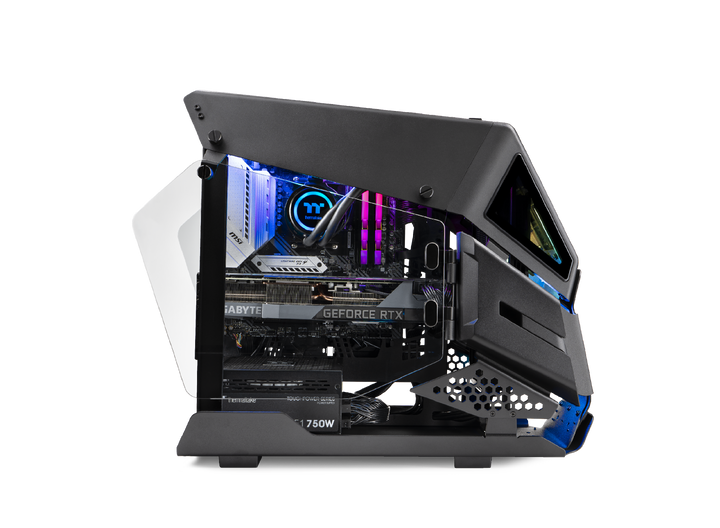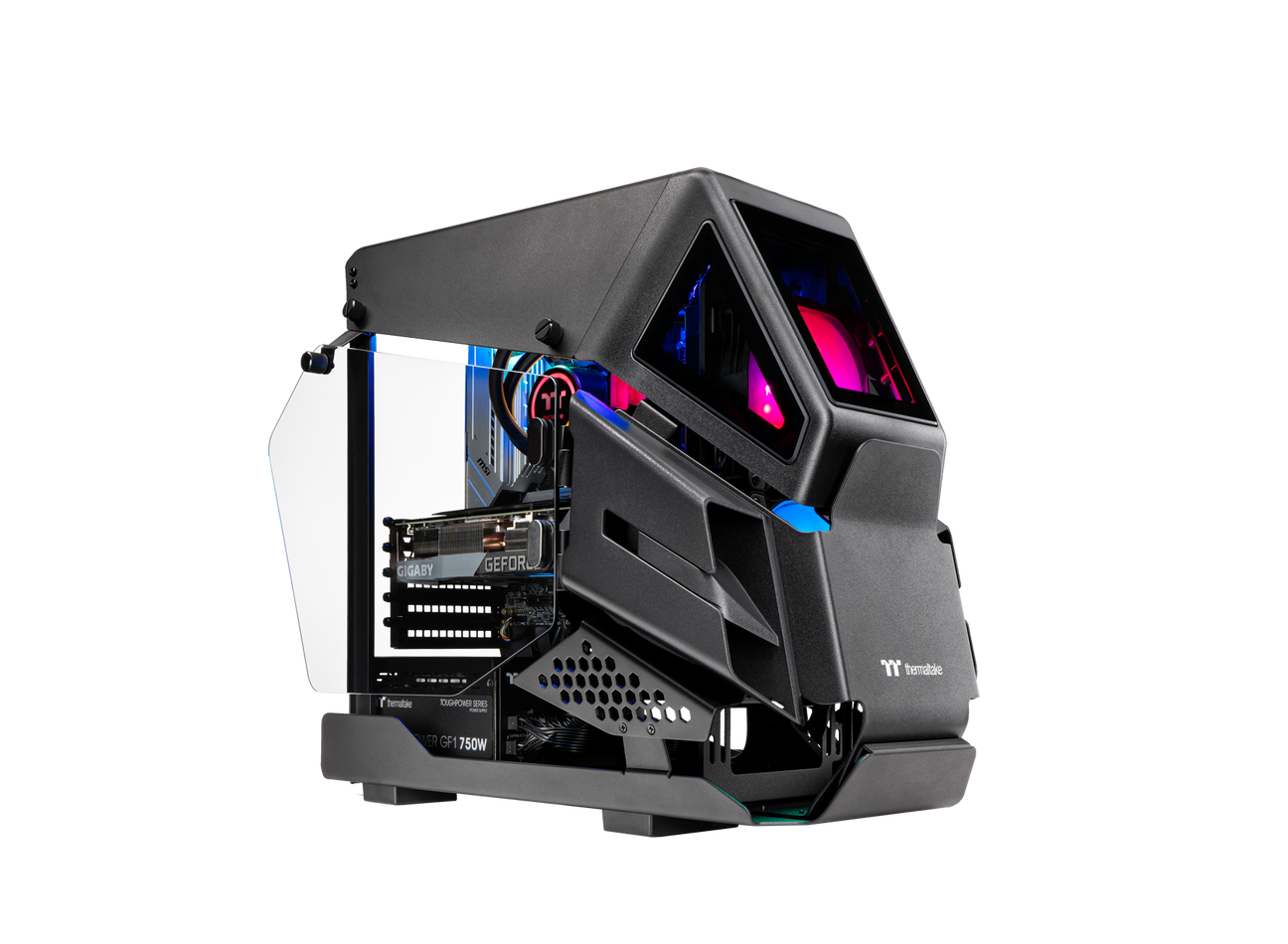 All Components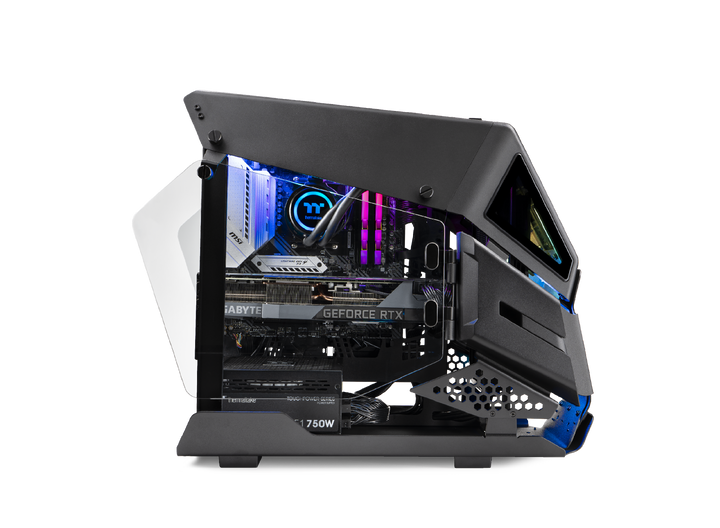 AH Series
Standard Build & Pack: Order ships in 5-7 business days
Expedited Build & Pack: Order ships in 2 business days
Case: AH T200
https://thermaltakeusa.com/products/ah-t200-micro-chassis-ca-1r4-00s1wn-00
Warranty:
One-Year Limited Warranty. Check out the link below for more details.
https://support.thermaltake.com/csWarranty.aspx
Limited-time Offer: 
$500 Off

Free digital download code per customer of Alan Wake 2 on
Epic Games Store(Valid on select GeForce RTX 4090, GeForce RTX 4080, GeForce
RTX 4070 Ti, GeForce RTX 4070 desktop).
*Images are for illustrative purposes only. Exact components and/or configuration may vary.